We offer you solutions to outsource your human resources management and thus save time for your strategic activities​

• Personnel administration
• Benefits management
• Payroll management
• Online recruitment portal
• Miscellaneous services

ADMINISTRATIVE SUPPORT


•Workforce planning
• Skills management
• Performance management
• Compensation planning and strategy
• Time and expense management
• Apprenticeship (education and training)
•Recruitment ( selection and employment ).
• Integration
• Management of casual workers
• Workflow
• Workforce performance reports



STRATEGIC SUPPORT FOR HUMAN CAPITAL MANAGEMENT


TRAINING AND DEVELOPMENT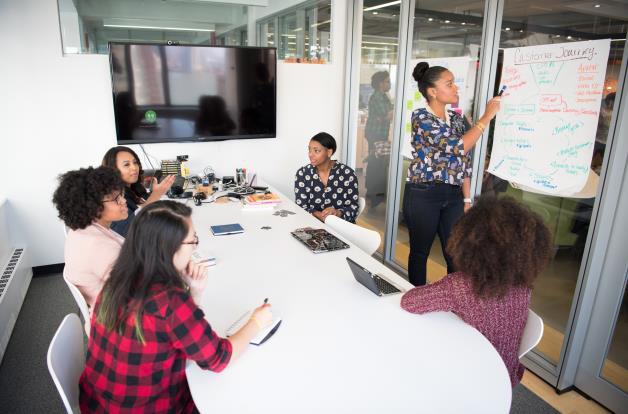 CERTIFIED TRAINER (FA)
We are a leading provider of professional training programmes. We work closely with our clients to design, develop and deliver fully customised training programmes that help companies achieve their goals.​

PAYROLL MANAGEMENT SERVICES